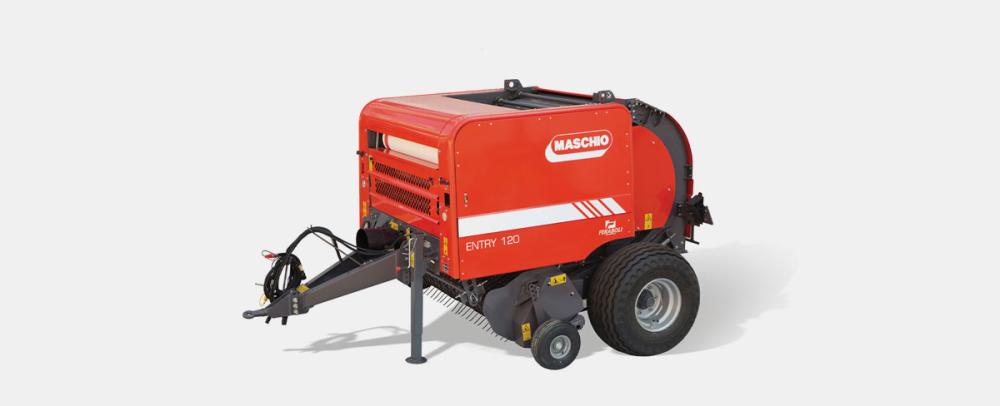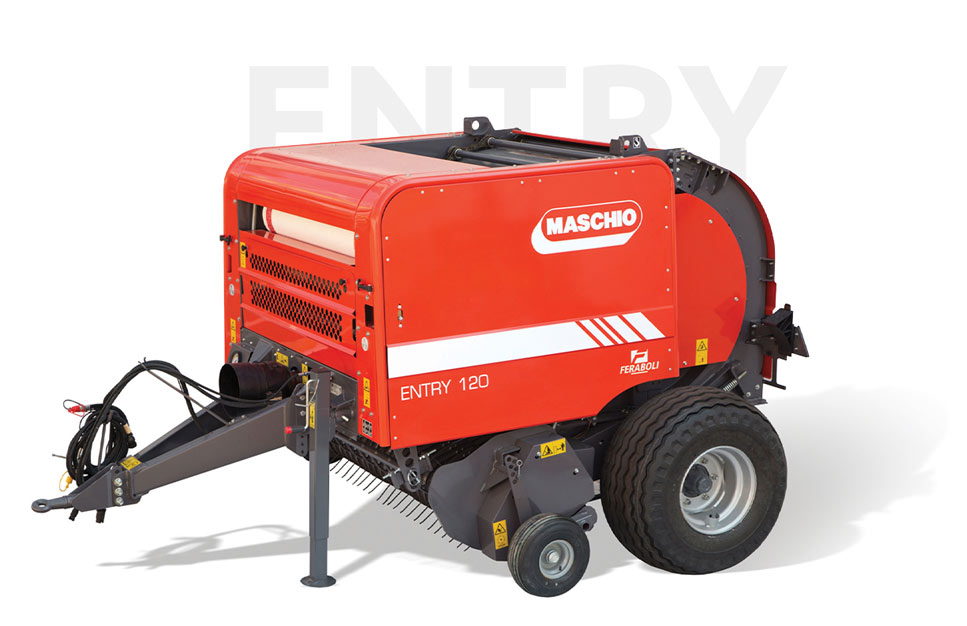 Fixed chamber round baler
Compact and lightweight yet high performance, ENTRY is the fixed chamber baler with alternative feeder, easy to maintain, simple to use and suitable for low powered tractors. Given its small size and very low center of gravity, it is perfect even in uneven areas.

Available in two versions: ENTRY 120 and ENTRY 150.
I AM INTERESTED
Back