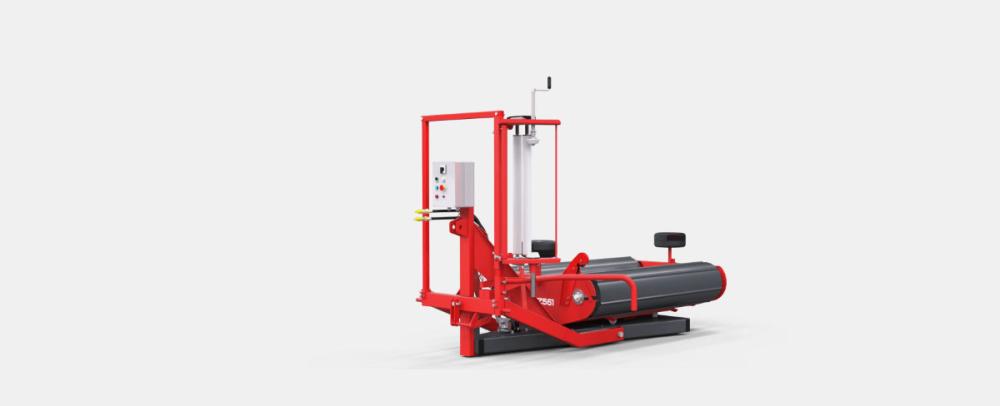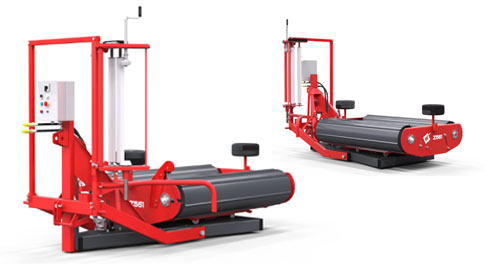 The Z561 winder is designed for stable operation.
The wrapper is intended for wrapping individual bales of semi-dry hay from grass and papillae plants in static mode. It is mounted on the tractor's three-point linkage.
It is equipped with two rollers that give greater stability and better handling of the ball. Embossing on the wrapping spools increases their strength and prevents the ball from slipping.
I AM INTERESTED
PHOTOS
TECHNICAL SPECIFICATIONS
| | |
| --- | --- |
| Μοντέλο | Z561 |
| Length [mm] | 2670 |
| Width [mm] | 1200 |
| Height [mm] | 1700 |
| Weight [kg] | 450 |
| Coupling with tractor | Three point hitch |
| Engine movement | Electric motor |
| Tractor power [kW] | - |
| Voltage [V] | 230 |
| Required tractor hydraulic actuator system pressure [MPa] | - |
Back