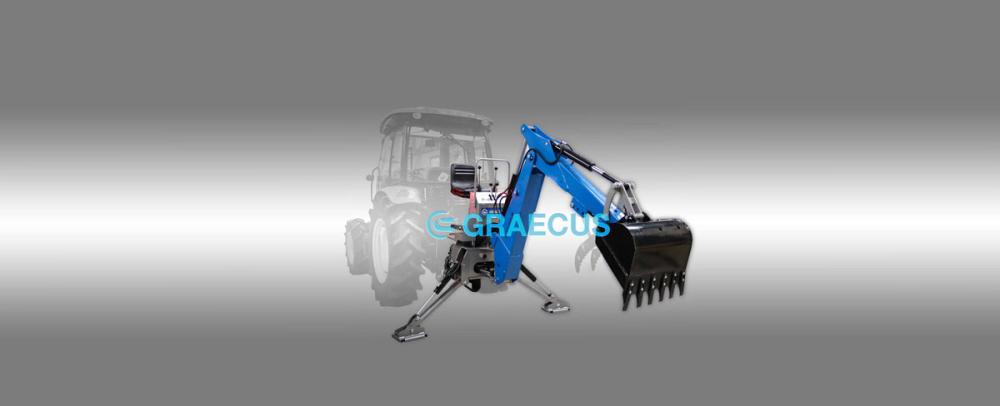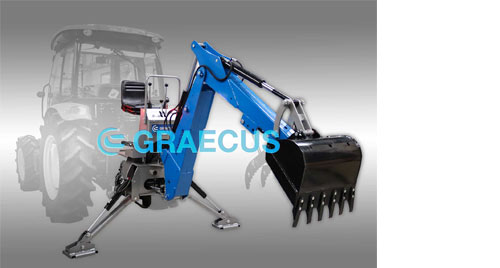 Technical Specifications
● Autonomous hydraulic system with pump and oil tank.
● Easy handling via two four-way levers.
● Boom lock for easy and safe transport.
● Two safety legs, hydraulically independent for maximum stability.
● The main joints are made of highly hardened steel.
● Seat with seat belt.
● Boom turning radius of 180 degrees.
● Bucket opening angle up to 203 degrees.
● Reinforced at all stress points.
● International three-point coupling – Class I-II (ø 19.0-22.0mm / 25.0-28.0mm).
● CE safety certificate.
I AM INTERESTED
Back